NOTE - THIS PROTO-PAGE IS STILL IN THE EARLY STAGES OF CONSTRUCTION!
In most Eastern Polynesian languages, pöhue or the reduplicated form pöhuehue (and their equivalents) are generic terms for beach creepers, especially species of Convolvulus and Ipomoea. In this respect these words take on the sense of the Proto Polynesian and Proto Oceanic words (*fue and *puRe, respectively) from which they are ultimately derived. In Mäori and the other Eastern Polynesian languages, the direct reflex of the older words, *hue, came to refer primarily to either or both the fruit and the vine of the bottle gourd, Lagenaria siceraria.
The Mäori reflexes of Proto Eastern Polynesian *Pohue follow this pattern, with pöhue referring especially to the native bindweed, Calystegia sepium, and the reduplicated forms, pöhuehue and popohue functioning interchangeably as generic terms for a group of vigorous vines from several disparate plant families with a predeliction for scrambling over shrubs and small trees.
The other plants sharing the names derived from *pöhue are wild plants many of which, like the New Zealand Calystegia, despite the beauty of their flowers no doubt became weeds when they appeared on cultivated land. Because of its heritage status, C. sepium is guaranteed a place in Te Mära Reo, but when it starts scrambling up kahikatea and other trees (like the vine in the photograph at the right) have to be restrained with determination and vigour.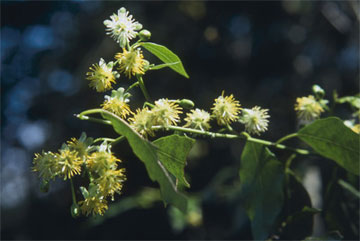 Passiflora tetrandra in flower